Last Sunday Mavesta took part in a designers' market organised in one of the restaurants in the French Concession in Shanghai.
上周日,Mavesta参加了一个很有意思的独立设计师集市,集市在一个坐落于上海法租界的西餐馆里。
On a typical day El Patio is a mod/traditional Spanish restaurant in a beautiful mansion, but last Sunday it's second floor was transformed into a market where independent designers could show their work and network with new customers and each other.
平日里El Patio时一个传统的西班牙餐馆,但上周日,它的二楼便摇身一变,成了一个集市,许多独立设计师在那里展示和出售他们的作品,在那里他们也可以与他们的顾客谈天说地。
It was a great place to get the feel of Europe and creativity all those young enterpreneurs have to offer. Visitors could find a lot of beautiful things from clothing, through hats, jewelry, bags, shoes to baby clothing.
在那里,你感觉你在欧洲。来参加的朋友的们能看到漂亮的衣服、帽子、珠宝、鞋子,以及儿童的衣物等等。
The market, which was more like a cocktail party, where people could have a chat and a drink, attracted many young locals and foreigners. Being there gave you the feeling of being in Europe for a day with many different languages floating around – Spanish, French, English, Chinese…to say the least.
这次集会更像是一个鸡尾酒会,人们可以相互交谈,喝一杯酒,吸引了很多当地人和外国朋友。你能听到周围的人说着西班牙语、法语、英语等等,让你感觉你不在上海,而是在欧洲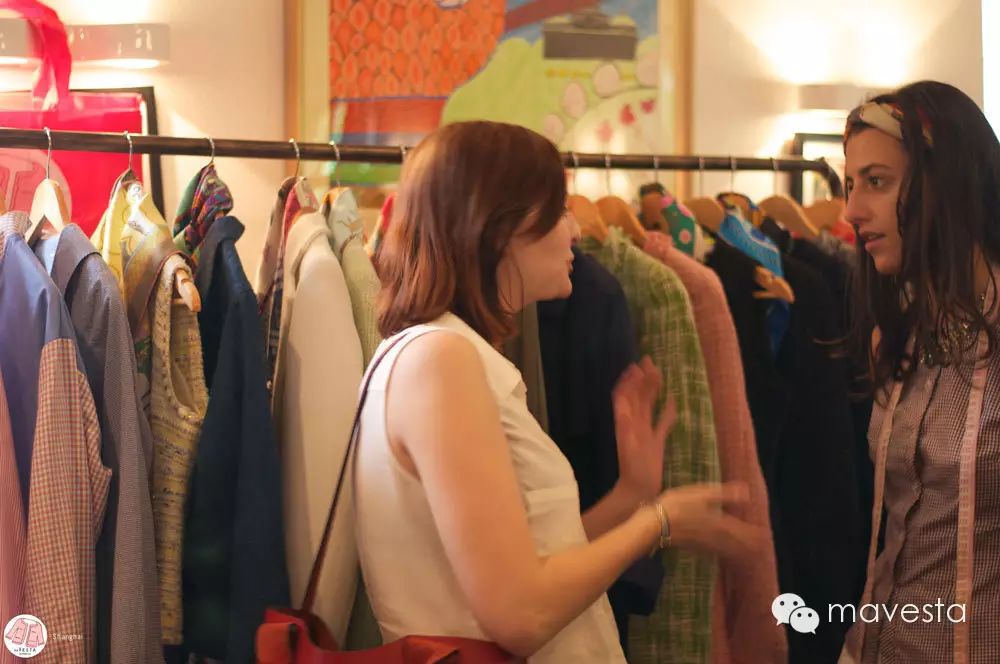 In the era when most of the communication is done through social media it was very refreshing to experience this form of interpersonal relationships. This sometime forgotten basic form of networking, when you can see the person you are talking with and see their gestures and facial expressions.In the ages when we so much focus on time, it was nice to have relaxed conversation with other creative people, rather than fast exchange of messages on wechat or QQ. You could share ideas and inspirations on the art of fashion, dicuss recently read books, meet new people. No matter who you talked with everyone was eager to chat with you.
在如今这个时代,大多数沟通方式都是以虚拟网络为媒介,而这个设计师集市则为面对面的社交注入了新鲜血液。这是一种被遗忘的,也是最基本的社交方式,因为你看的见深情,听得见声音,你能看到对方的肢体语言和面部表情。如今我们太关注时间,我们更应该放松我们自己,去和那些充满创造力的人聊天,而不是只通过微信qq。在集会上,人们互相交换灵感,讨论最新读过的书,认识新的人,不管你想分享什么,总有人回应你。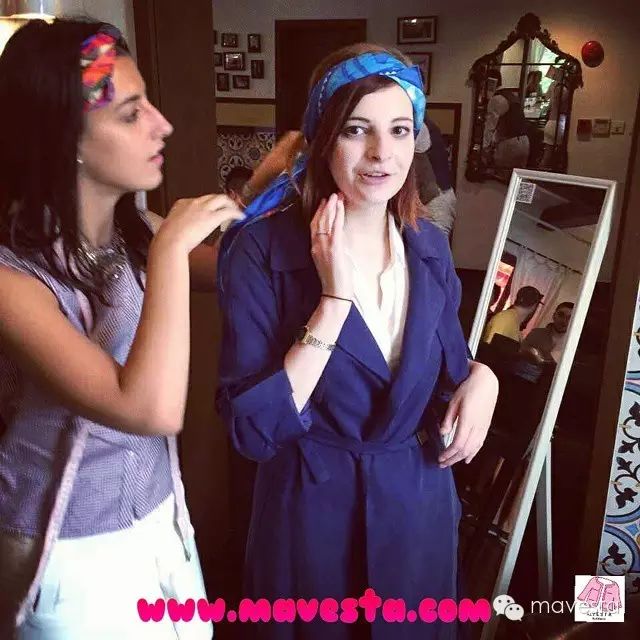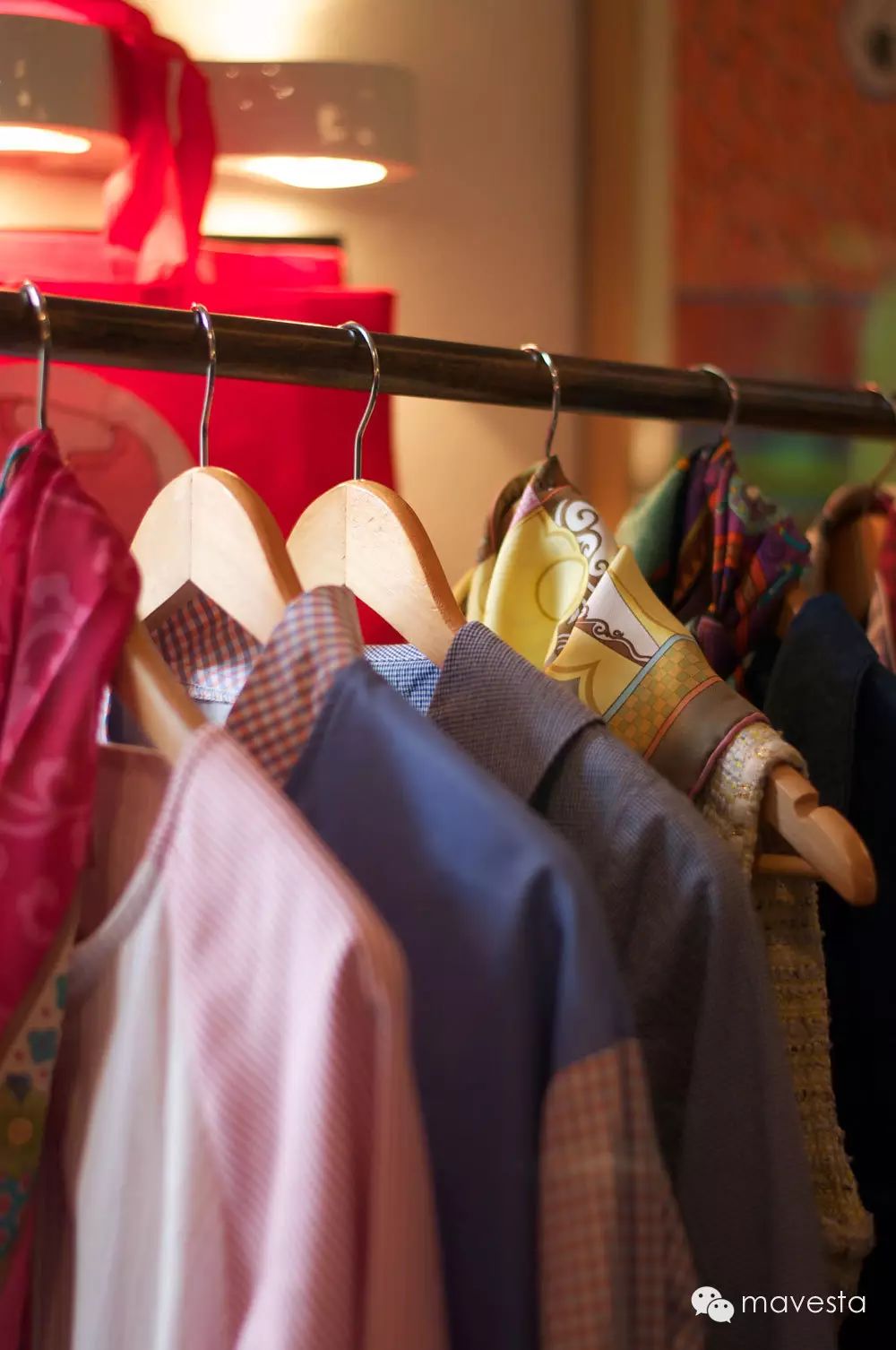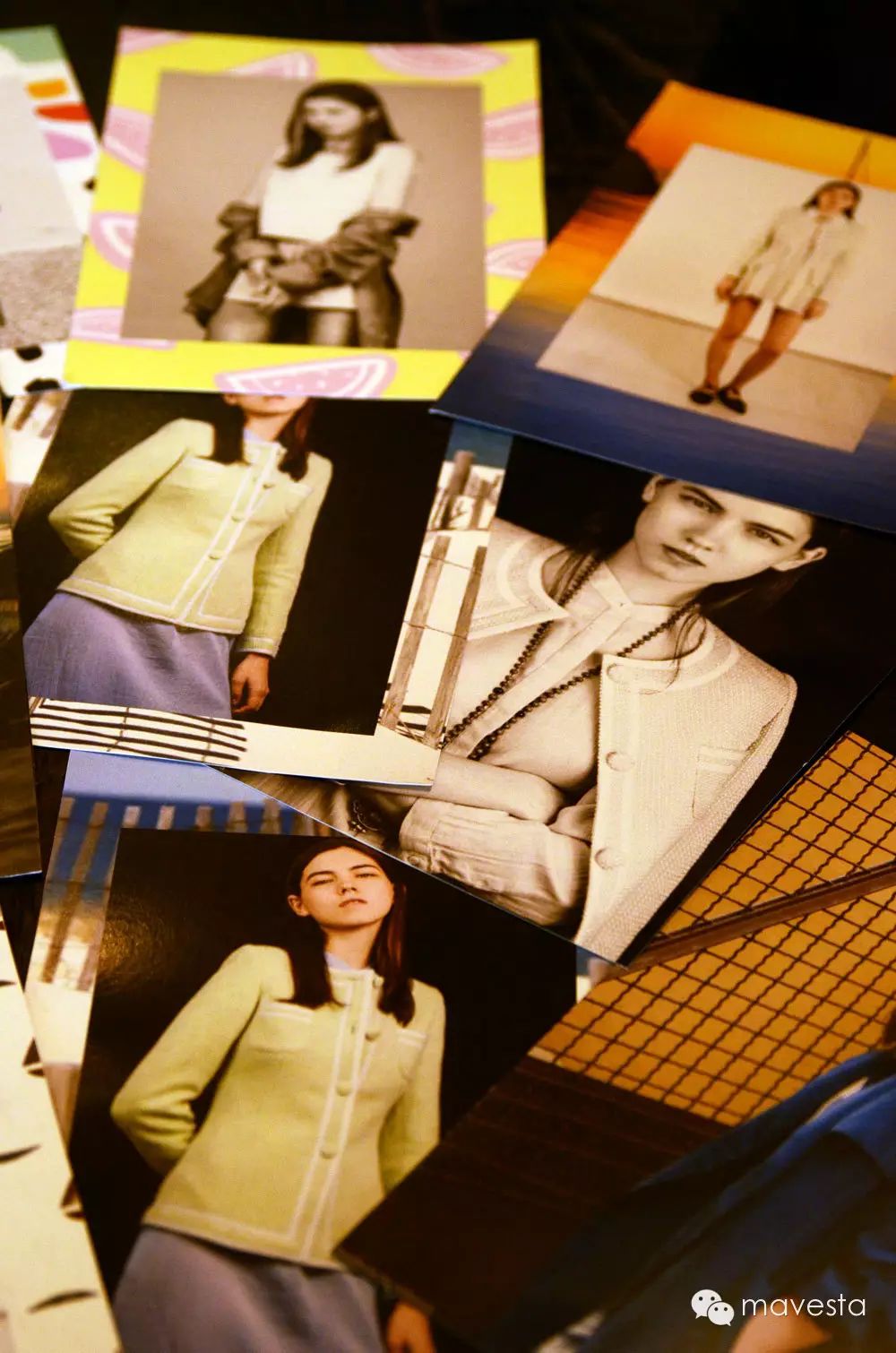 What is MaVesta ?
MTM jacket,
made to order and customized on your personal taste.
Deliver in China in one week. Deliver Worldwide in three weeks.
Feel free to contact me on wechat or at info@mavesta.com
MaVesta是什么?
外套  MTM,
可根据您的选择和喜好定制您的个性化产品。
国内的客户的产品我们将在一周内送出,国际客户则需三周
您可以通过官方微信或邮箱(info@mavesta.com)
随时与我们取得联系
Long press the picture, click "Extract QR Code" to follow us on WeChat
长按下图,点击识别二维码,欢迎关 "MaVesta"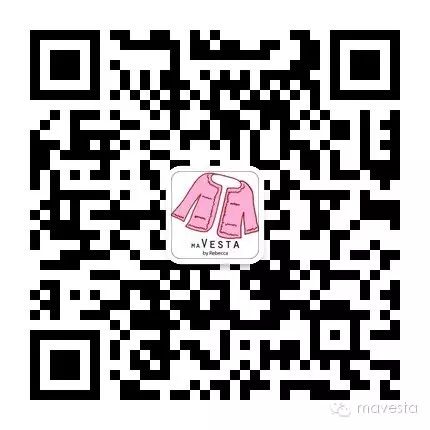 Stay updated with latest news and promotions
我们会继续推送讯息和优惠活动
You can also follow us on :
Facebook : MaVesta
Instragram : mavesta_by_rebecca