Let's go back in time and share with our customers the pictures of our Milan Fashion Presentation !让我们一起回顾一下,我们的客户分享的我们米兰时装展的照片!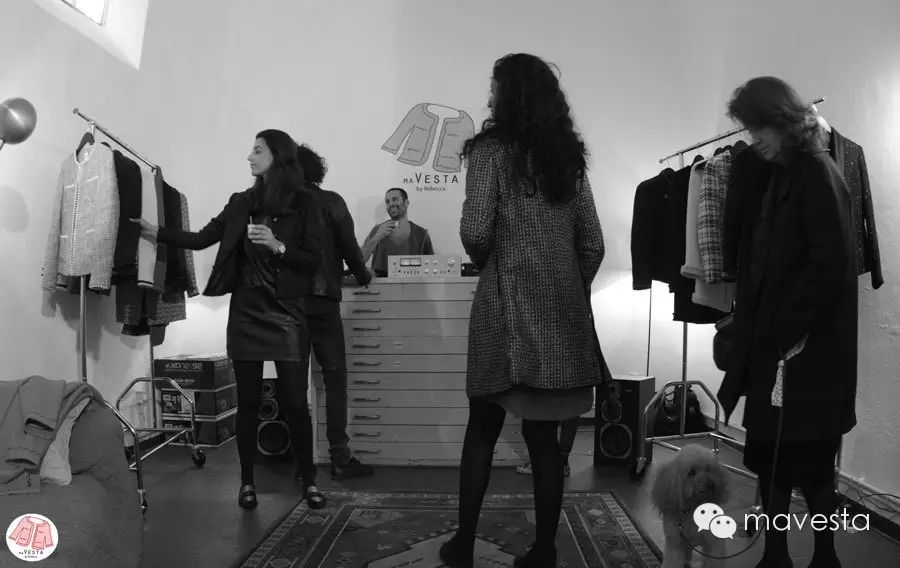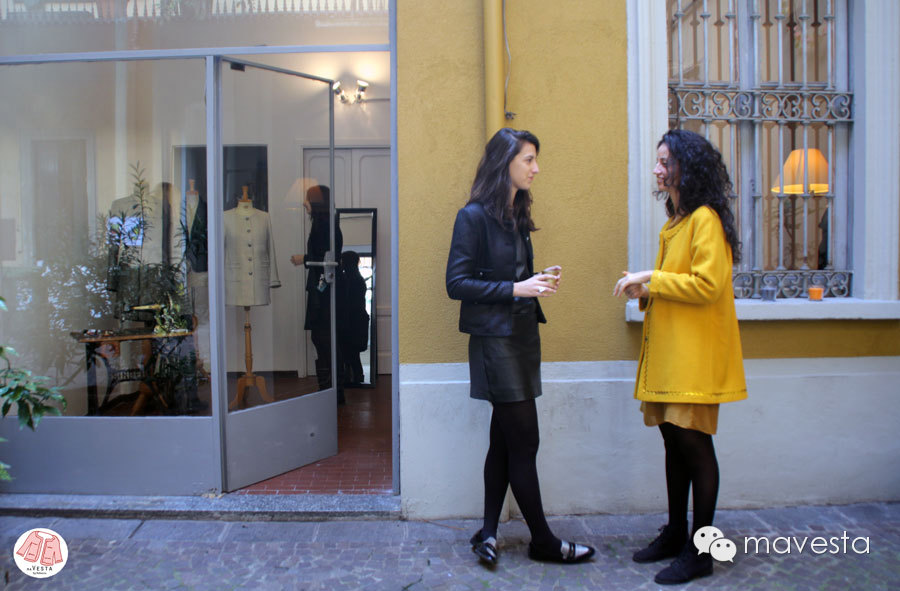 Don't forget :
For customers in Shanghai,
New service available NOW !
Book your personal free consultation in my atelier, by writing a message
on maVesta's wechat page or at info@mavesta.com
with your Name, Date,Time and mobile phone number.
We will take your measures and  together with you,
customize your maVesta!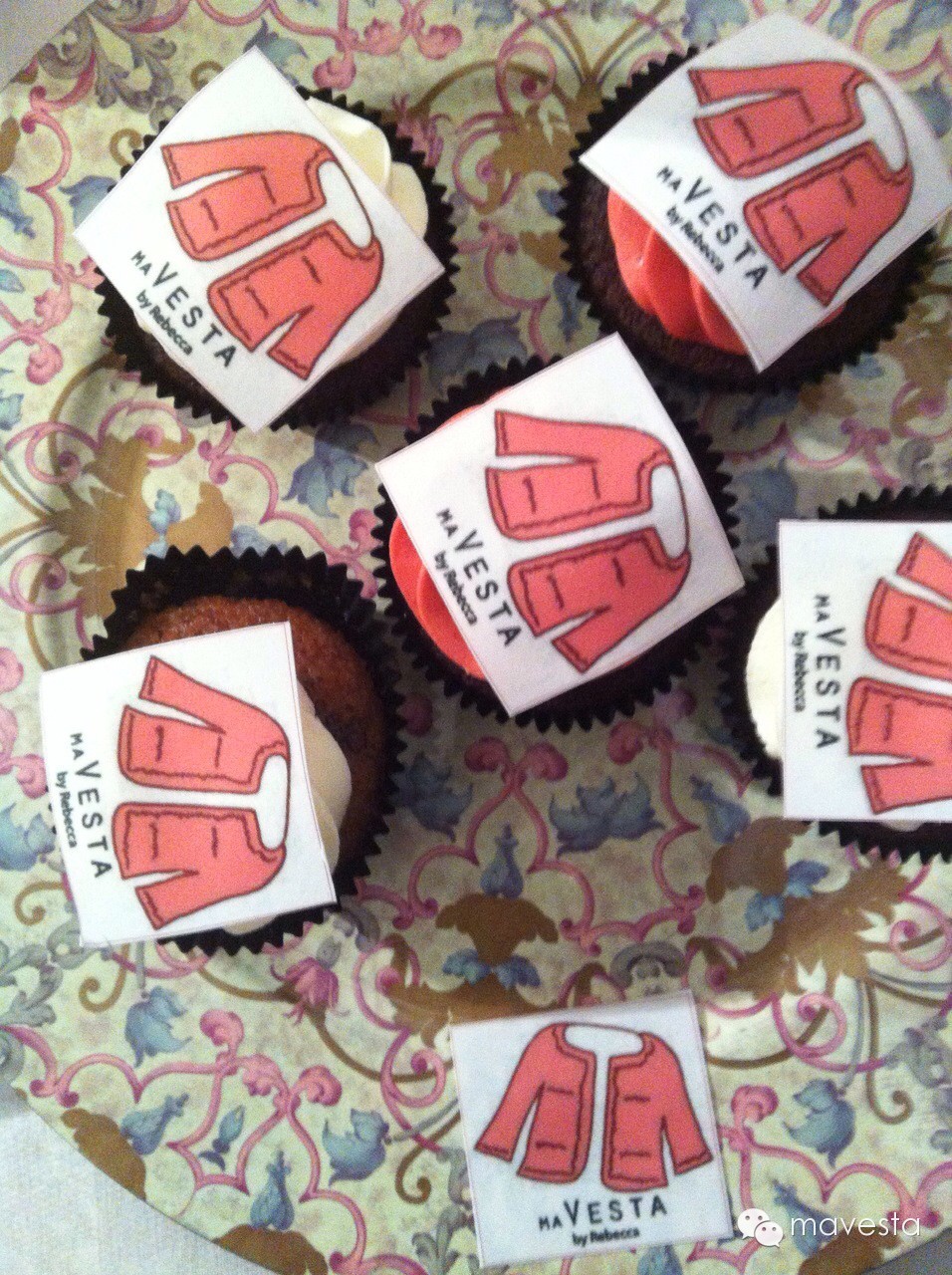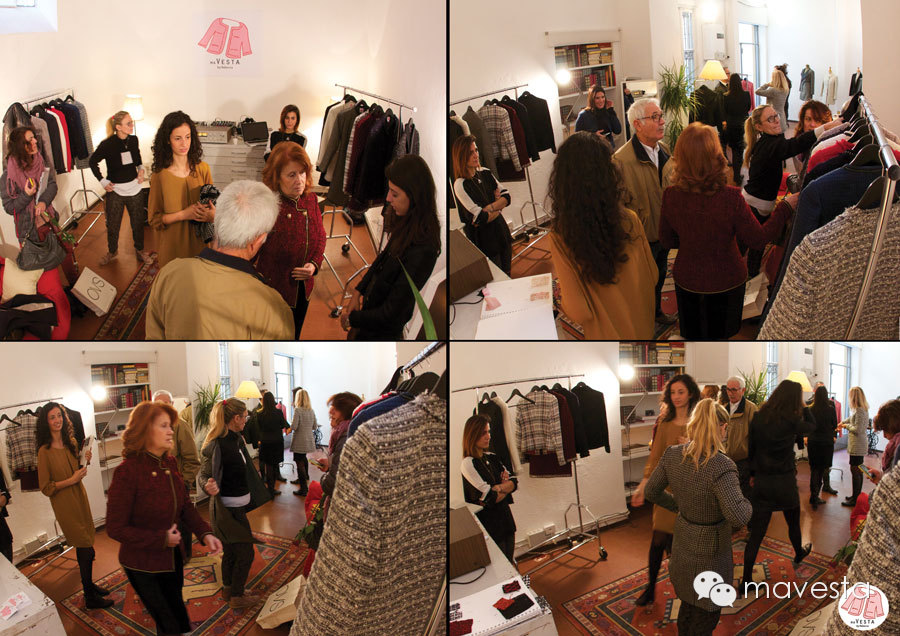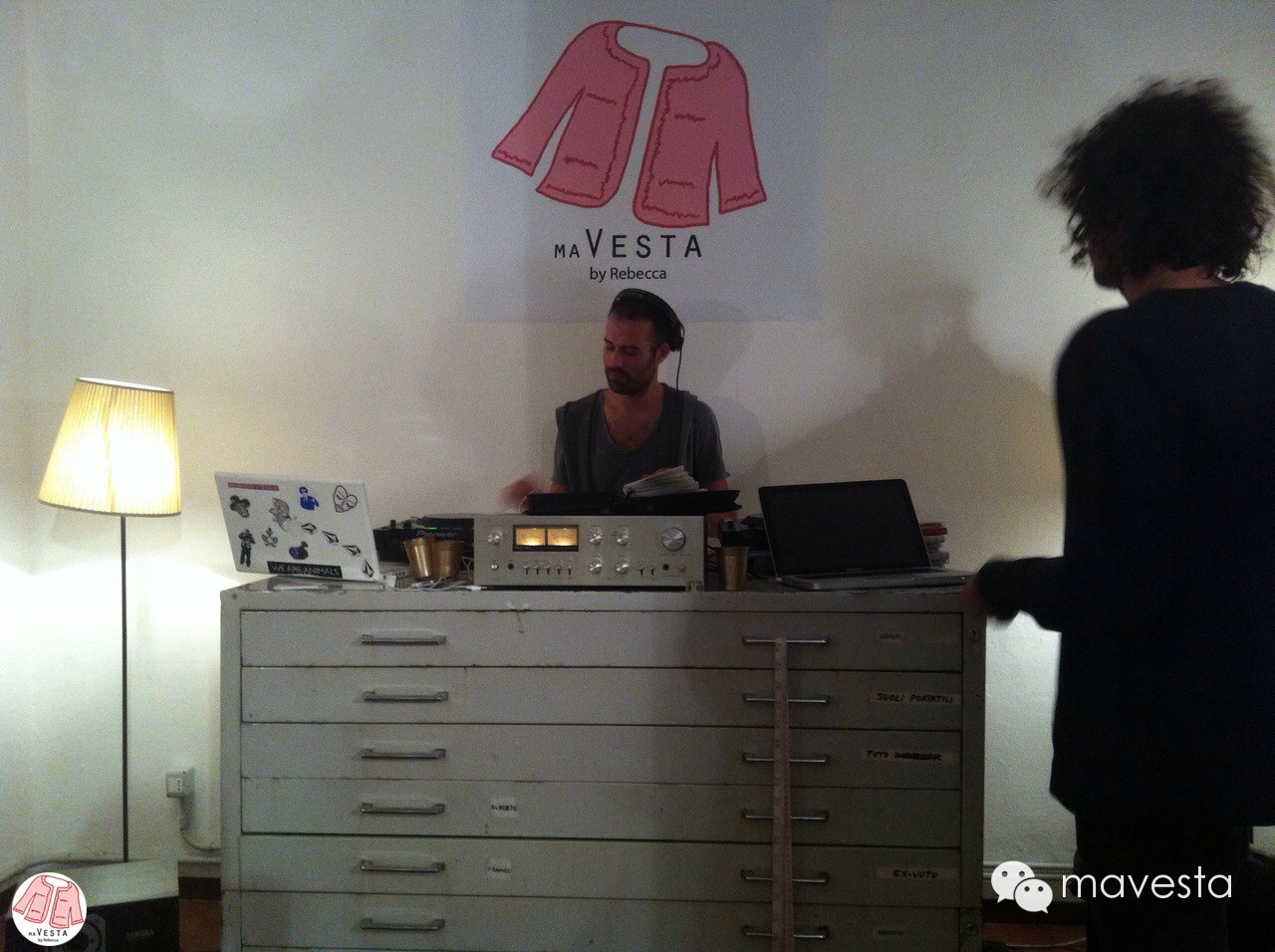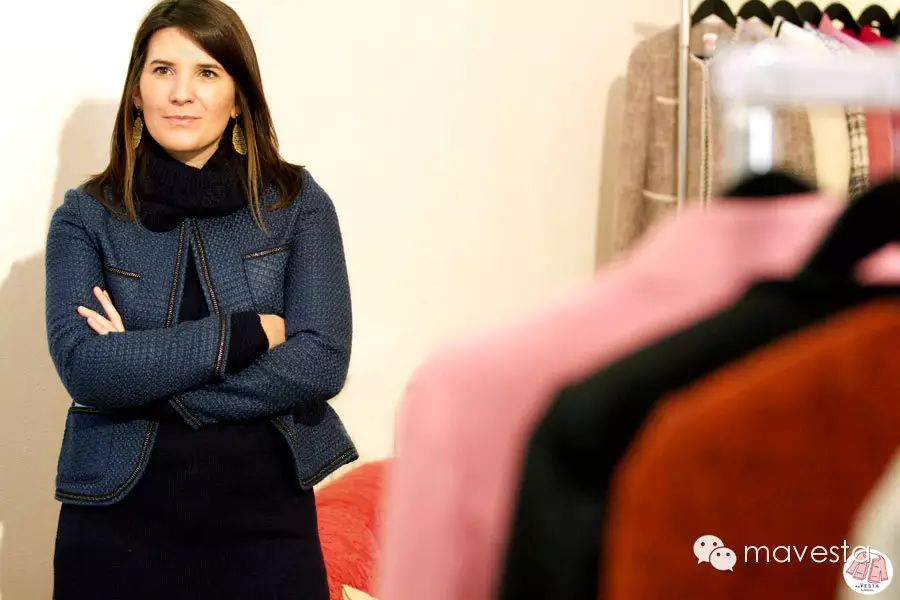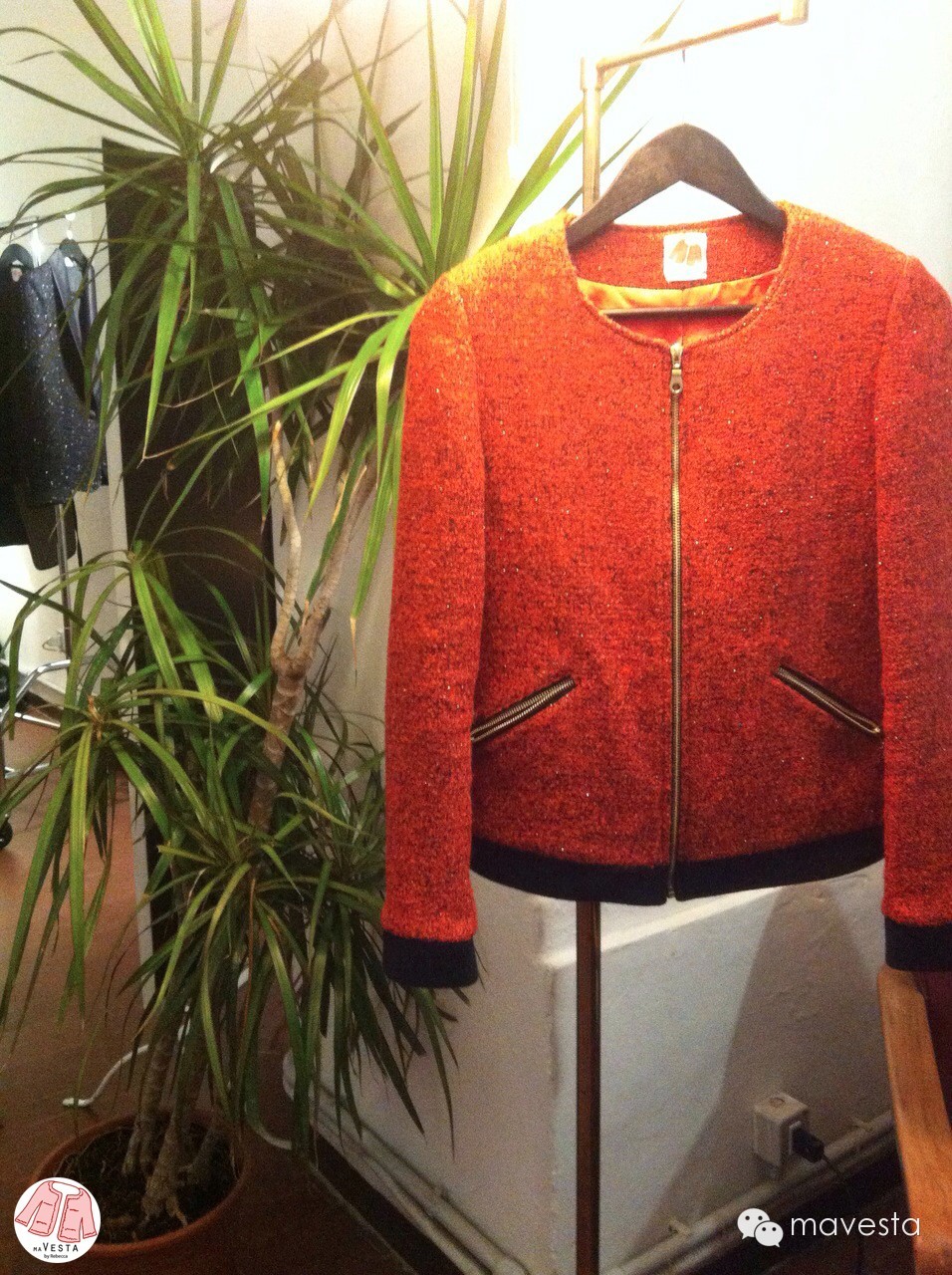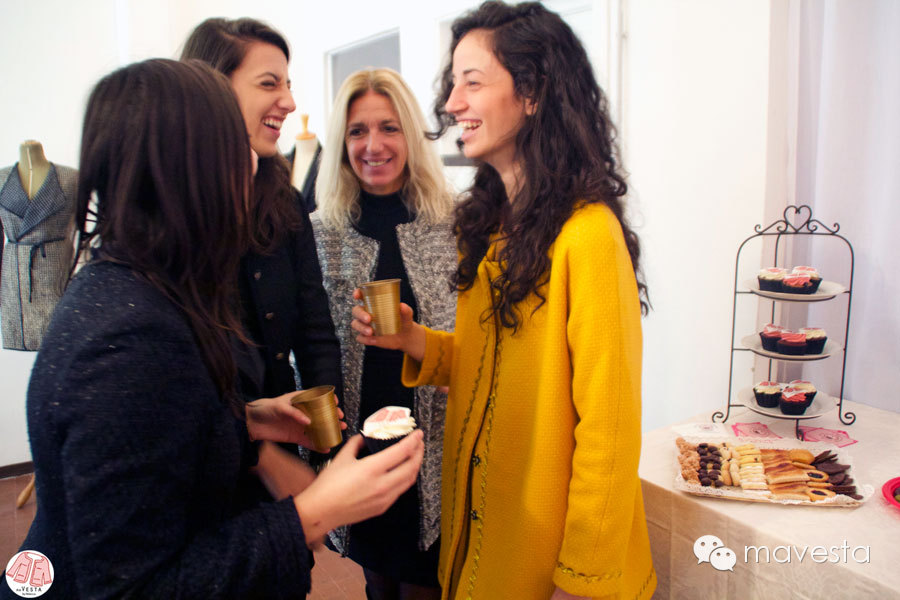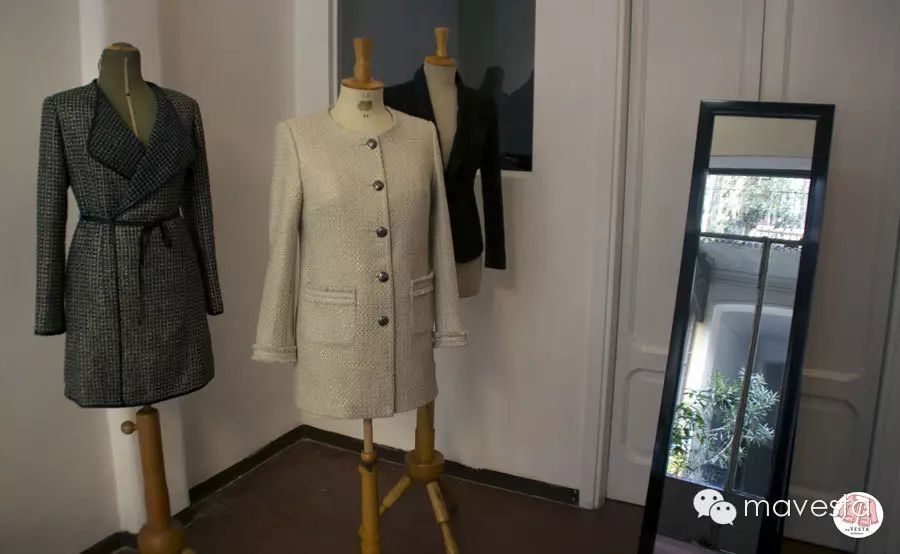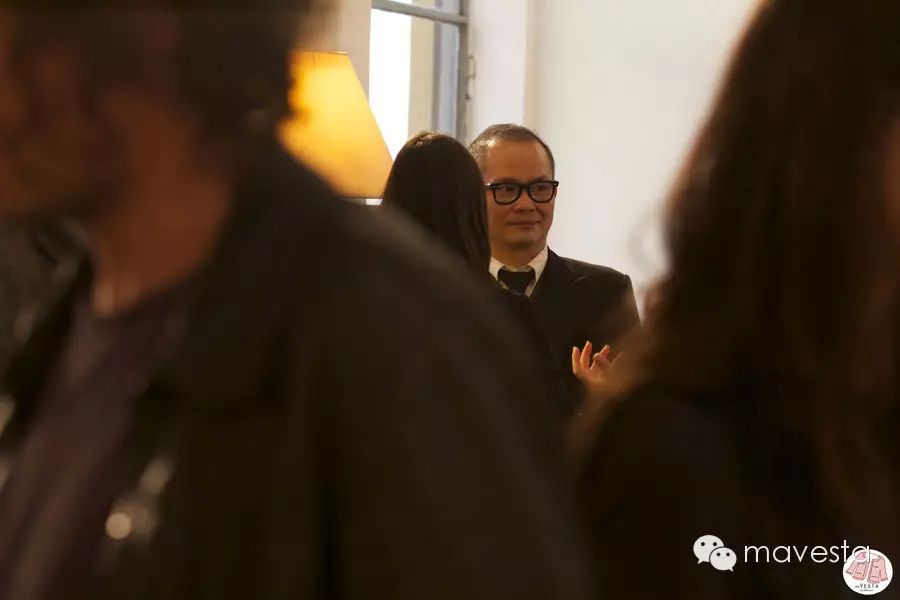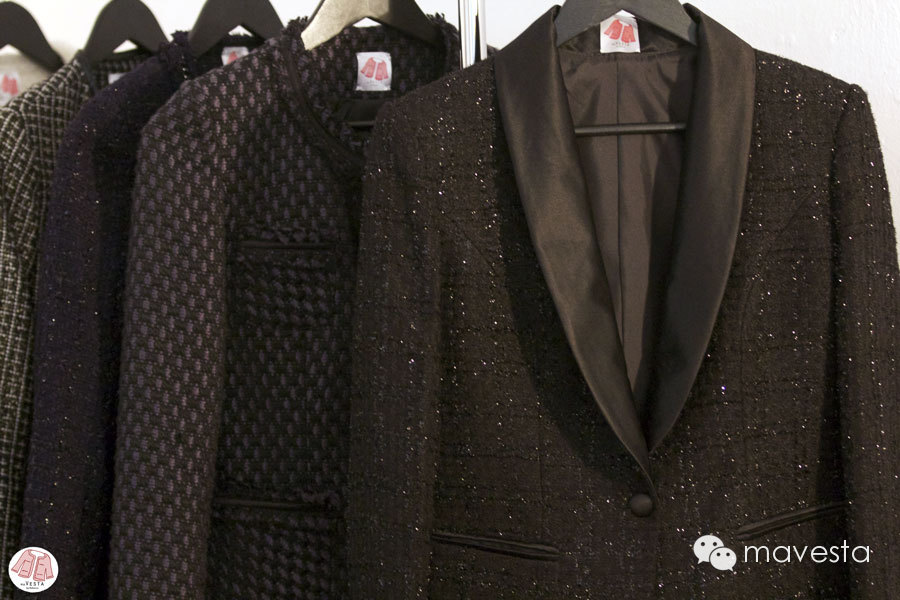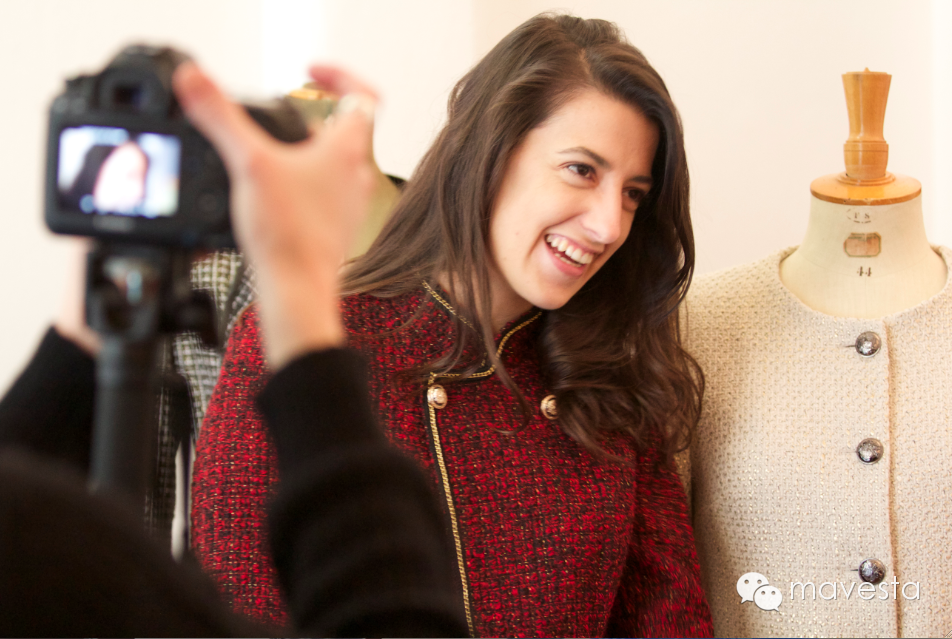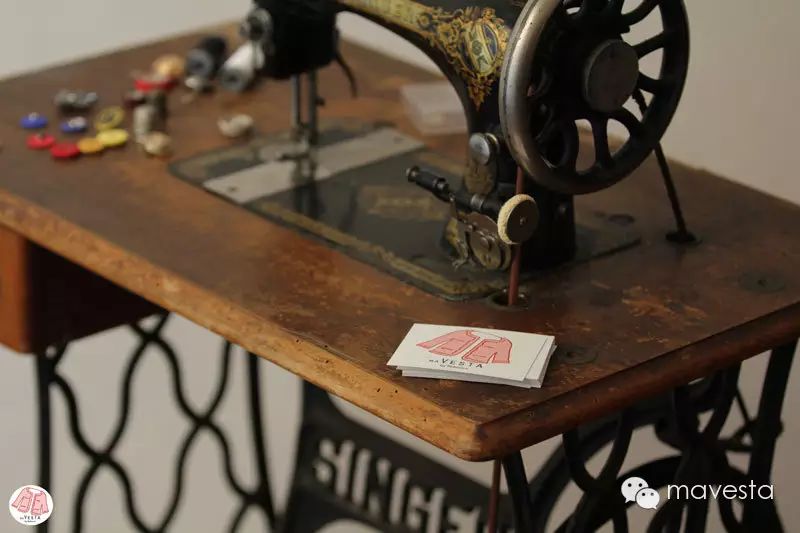 定制外套,
根据您的选择和喜好定制您的个性化产品。
国内的客户我们将在一周内送出,国际客户则需三周
您可以通过官方微信或邮箱(info@mavesta.com)随时与我们取得联系
MTM jacket,
made to order and customized on your personal taste.
Deliver in China in one week. Deliver Worldwide in three weeks.
Feel free to contact me on wechat or at info@mavesta.com
Follow us on Facebook : MaVesta
Follow us on Instagram : mavesta_by_rebecca
Follow us on wechat :
通过扫一扫二维码,微信关注我们吧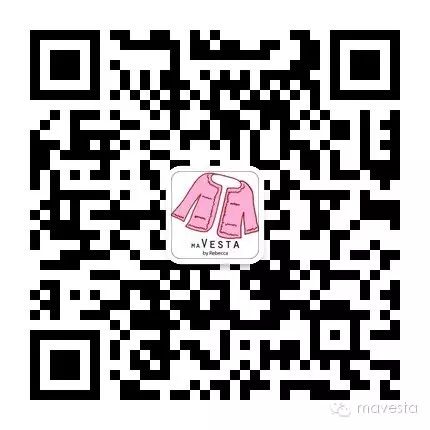 Stay updated with latest news and promotions
我们会继续推送讯息和优惠活动